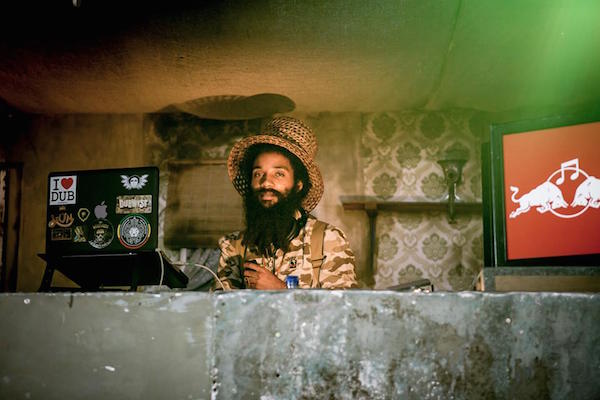 Selector/Dj Yaadcore is a cultured and humbled Jamaican selector that has already begun making waves on Jamaica's music scene.
Yaadcore was exposed to the art of playing music at a young age, observing his father's Mandeville-based sound system, Love People International. For more than a decade, he has been serving choice music to fans at events across Jamaica. After a brief stint at a previous radio station, Yaadcore's new home on the airwaves is Hot 102 FM, where his program, Reggae Aroma, airs Thursday nights at 12:30 to 2:00am.
Presently, Yaadcore can be linked with international reggae recording and performing artist Protoje, as he clear
ly earned a place in his camp as Protoje's personal Dj after creating the 7 Year Itch Sampler that was used to promote his debut album.